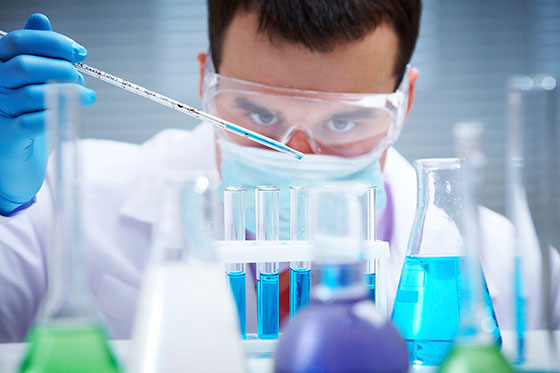 INDIGO OR SULPHUR DYE FIXING AGENT
INDIBOND FAST 03 is a polymer-based product for use as indigo or sulphur dye fixer and fastness improver in denim fabric. This product can work efficiently even in high hardness water condition.

For Fabric:

INDIBOND FAST 03 can be used as an additive in warp sizing to improve dye fixation of indigo or sulphur dyed denim. The product is very effective in reducing dye bleeding during the sizing process. It also enhances home laundering fastness. INDIBOND FAST 03 is highly recommended to maintain a deep shade on indigo and black sulphur dyed denim.

For Garment:

For flat look effect, garments should be treated with INDIBOND FAST 03 before desizing to prevent less colour loss during subsequent process. For high contrast wash look, INDIBOND FAST 03 can be applied in the final bath and run for 10 – 15 minutes before the addition of non or cationic silicones and softeners.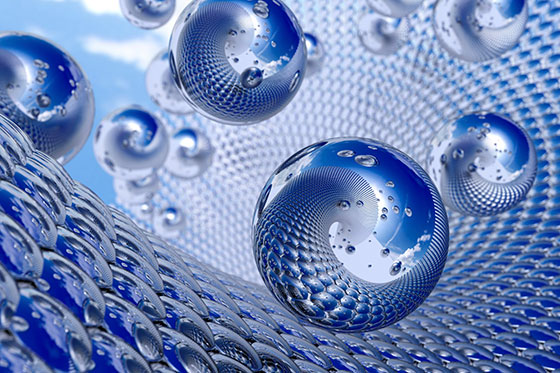 NEW SERIES OF SILICONE SOFTENER PRODUCTS
Our company have developed a new series of silicone softener products that are based on new generation of epoxy terminated block polyether silicone oil. These new series of products includes ELASTOJET and ELASTOSIL series, which offer different handfeel and characteristic :
Hydrophilic
Soft
Smooth
Fluffy
The new series of silicone softener products also have other additional benefits, such as:
High shear stability even in extreme pH (3- 12)
Excellent non-yellowing properties
Very cost-effective